Learn more about our products
Now is the time to invest in technology that connects people.
Over the last year, reliance on business collaboration tools such as Teams has sky rocketed.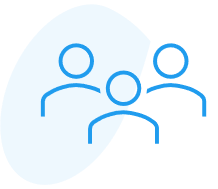 48% increase
in Teams chat per person overall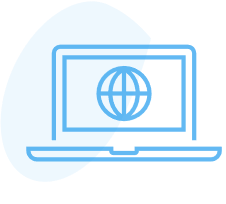 55% increase
in number of meetings and calls per week
Teams growth also surpassed Zoom and is the market leading business collaboration platform.
iGenius can help your organisation bridge the gap between in person and remote experiences with Microsoft Teams.
Source: Microsoft Teams usage Feb-Aug 2020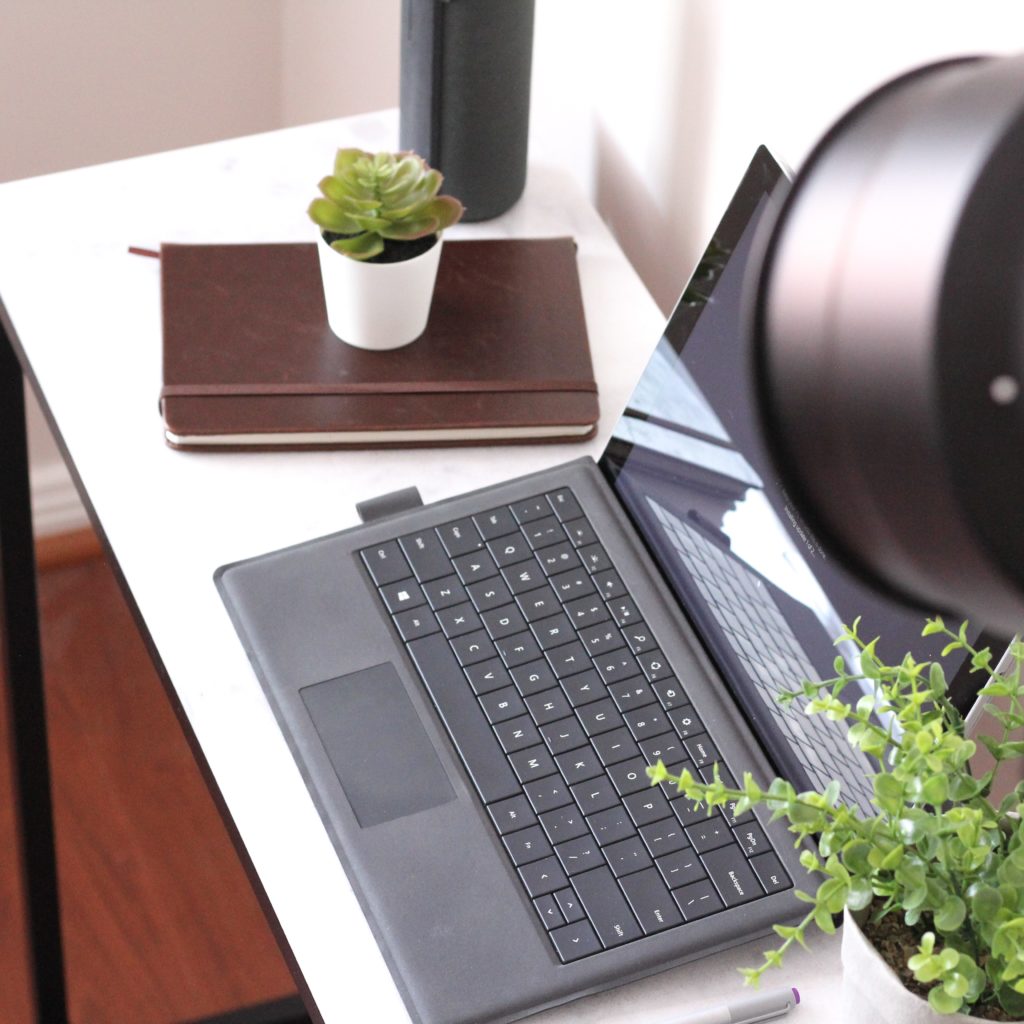 Our solutions support a Hybrid Workforce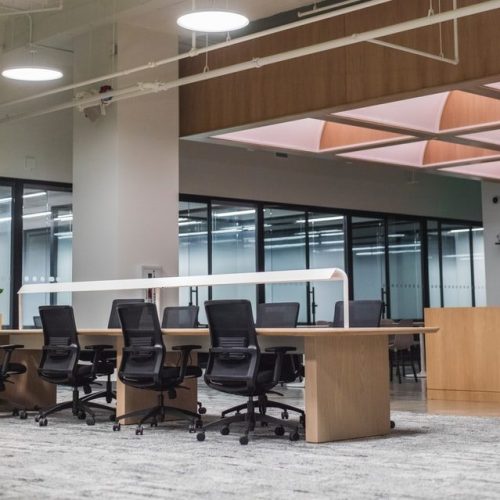 Over the last 18 months, the workforce has experienced an unprecedented shift in response to the COVID pandemic.
The concept of a Hybrid Workforce is one of the outcomes of this shift.
This means businesses need to work even harder to keep their teams connected. Systems and software need to adapt to the changing needs of the landscape.
Our Products have been developed to support this way of working, not just now, but for years to come.
Our products have been designed to help a range of businesses realise the benefits of well built systems.
They are highly customisable to align with our people first approach, ensuring that the solution fits in with your team and not the other way around.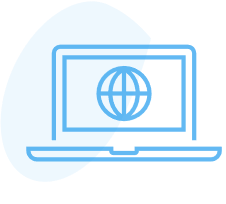 myHub Intranet
MyHub Intranet is all about sharing information in a way that is accessible to everyone, helping teams feel more engaged and connected to each other. It provides a platform for staff, departments and management to communicate important news, reward staff and provide easy access to key organisational information such as forms, policies, apps and alerts as well as core KPIs and strategic objectives.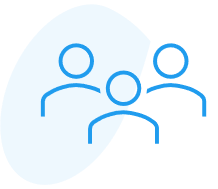 MyTeam
The MyTeam solution takes Teams to the next level by integrating key organisational information like mission & vision, employee recognition, tailored quick links, recent documents and important alerts directly within your Teams environment. It provides a richer and more engaging experience for staff, breaking down location and departmental siloes, creating stronger connections with each other and within their organisation.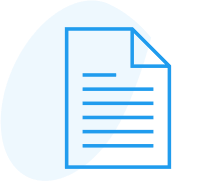 BizForms
At its core, the BizForms solution is all about efficiency and automation. Most organisations have processes that are reliant on filling out forms followed by an approval process of some kind. Think leave applications, expense claims, new supplier forms, the list goes on. BizForms provides a streamlined approach to managing these processes, alleviating bottlenecks and centralising information using automation and workflows.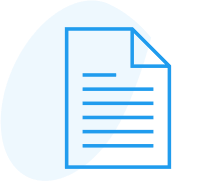 DataDocs
Whether it is capturing data on your clients or managing internal data stores like contract or projects, DataDocs combines data management and document storage in one solution. This solution can be used to solve a range of business problems by utilising features like document management, follow ups and alert functionality and integrating with external systems like Outlook, Xero, Dynamics, Zoho and Salesforce to name a few.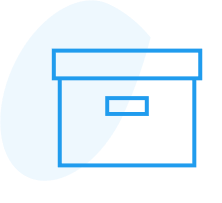 iMS & iCompliance
iMS & iRecords harnesses the power of Microsoft SharePoint enabling your organisation to get smarter about managing content and sharing information. It creates a central location to store documents and records in an intuitive way that works for your team and caters for compliance and governance requirements. The outcome is a solution that makes it easier to find, share, manage and store information.
iCompliance adds on policy workflows, risk register, audit list, incident management and OFI's (opportunity for improvement).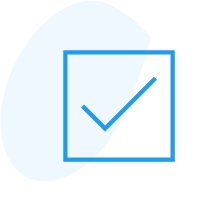 iMonitor
iMonitor helps management keep a finger on the pulse of their organisations Microsoft 365 systems. It helps by providing key insights and reports on implemented information structures as well as monitoring governance and compliance requirements to maintain their integrity. With iMonitor, documents will be flagged when in the wrong location and your information architecture will remain clean and efficient to navigate & locate files & documents.
Focus on what's really important
We can help make day to day tasks in your organisation hum so you can spend more time on what really matters
It's a collaborative effort
No one knows the challenges in your business better than your team so it makes sense to put them at the forefront of our approach
focus on flexibility and growth
Our solutions evolve with your business and can be adapted to suit your needs. We value long term partnerships and see ourselves as an extension of your team.
We love producing great work for our clients
see who we've worked with