Learn more about our team and how we work
Our curiosity makes us better problem solvers
At iGenius, we use a data driven approach to inform all of our solutions.
Before we start any project or even think about writing a line of code, we spend time exploring your business, its systems and its employees to truly understand your challenges, goals and opportunities.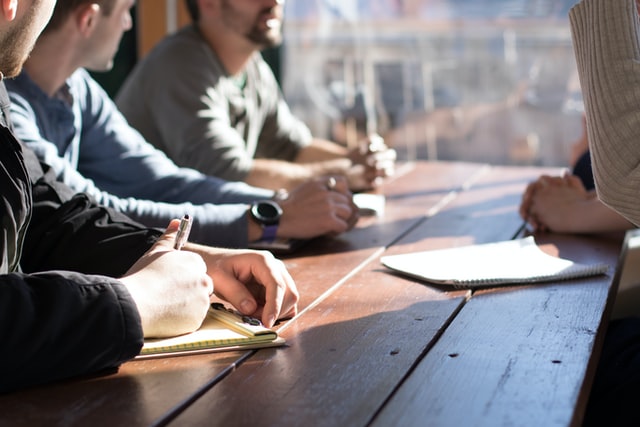 Our way of working helps drive our success
Our 4 step success roadmap provides a clear path for delivering solutions and ensures that our clients know what to expect every step of the way
Step 1
Our Deep Dive Assessment is a thorough assessment of all IT systems. It focuses on gathering data not only from current systems but also from employees to gain a full 360° view of your business
Step 2
The implementation plan maps out priorities and recommendations. As part of this step, we provide a management briefing, a strategic review of projects and alignment with business objectives
Step 3
Once we are at the execution step, we identify internal "champions" From here we test, review and develop, implement a rollout plan with milestones as well as a go live schedule to maintain communication with the team as the project progresses
Step 4
Once implementation is complete, maintenance commences with support systems for staff, ongoing reporting of systems health, recommendations for improvement and future planning and projects
Adam
Director
Adam has 15+ years experience as a IT Consultant and CTO and nothing gets him more excited than talking about ideas and possibilities. He thrives on working with businesses to analyse and solve problems, however challenging they may be.
He also loves a chat over a coffee or beer and has a keen interest in new tech gadgets and sport, namely football, NBA and NFL.
Eliza
General Manager
Eliza's core function at iGenius is to ensure that everything is running smoothly. She is passionate about bringing everyone together and working collaboratively to deliver results.
A proud plant mum of 40+ plants as well as a skincare and makeup enthusiast, she's always on hand to talk about the latest products and plant care tips.
We work with some fantastic businesses with a range of different goals, challenges and priorities.