We are problem solvers and software experts
Are these the kinds of challenges your business experiences?
Our software solutions can help
Inefficient processes
Manual activities that are costing staff valuable time
Workflow Bottlenecks
Approval & communication breakdowns
Processing & Admin Errors
Manual processing & reporting errors
Compliance Issues
Compliance gaps in information management
Knowledge Gaps
Get the most out of systems with training
Lack of Governance
Systems not operating at optimal levels
Inadequate Systems
Systems no longer supporting staff & processes
Manual Processes
Time intensive manual processes causing errors and lost productivity
Productivity Losses
Through inefficient business processes and inadequate systems
Access issues
Systems not supporting a hybrid workforce
Collaboration Barriers
Siloed work environment where teams & departments can't collaborate effectively
Software Adoption Issues
Resistance to adopting new systems and software
Are your systems supporting your staff and operations as well as they could be?
Workplaces as we know them have changed causing uncertainty and disruption for staff and management alike.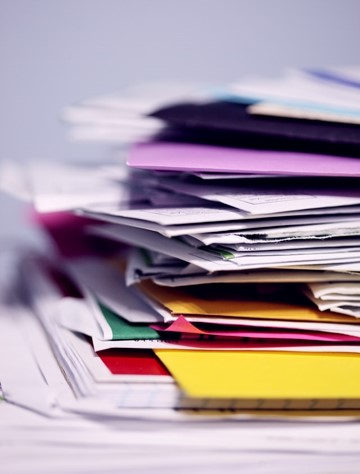 Are your systems impacting team productivity?
Did you know that organisations can potentially save employees five to eight weeks of productivity a year, if employees can efficiently find and use the knowledge available to them?
Source: Knowledge Sharing in a Changing World
Our solutions help organisations streamline processes and empower staff to focus on what's really important.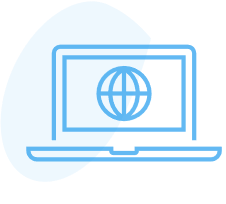 myHub Intranet
Intranets are a powerful collaboration tool with 67% of staff using them to share knowledge and information. The MyHub Intranet solution brings organisations together, creating a go-to central location for staff to access information
Source: Knowledge Sharing in a Changing World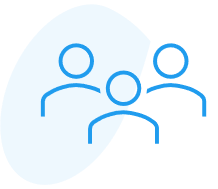 MyTeam
Our MyTeam solution brings to life your organisations Teams environment, enhancing collaboration and engagement by building on an already powerful platform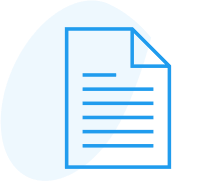 BizForms
Automate the ten most common core business forms such as leave requests, expense forms and employee onboarding forms using SharePoint.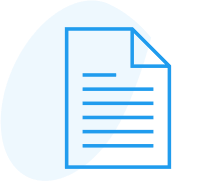 DataDocs
Whether it is capturing data on your clients or managing contracts, DataDocs combines data management and document storage in one solution.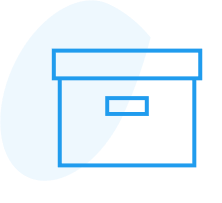 iMS & iCompliance
An information management solution that uses the power of SharePoint to centralise and manage organisational documents. The iComply add-on adds a QMS with risk register, audit list, incidents and OFIs.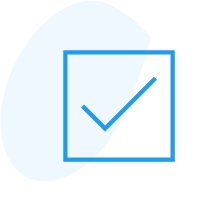 iMonitor
iMonitor helps management teams develop a clear understanding of how systems are being used within their organisation as well as any breaches in compliance or security ensuring system integrity is maintained.
Businesses we've worked with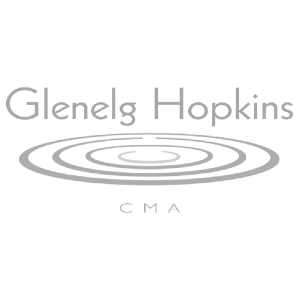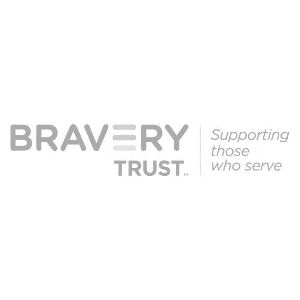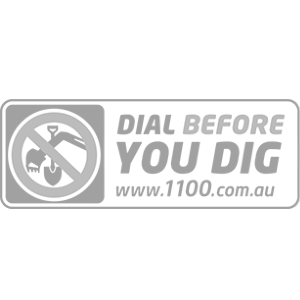 what our clients have to say
"The audit work completed by Adam was of very high quality and he worked well with the different departments and internal IT staff"
Joseph Dagher
(Asia Pacific Information Systems Manager) - Meritor
"…A rare breed who can effectively communicate with clients and stakeholders from any industry and in various roles. It was a great pleasure working with iGenius and I'd recommend them without hesitation."
Dev Oza
CEO FG Telecom